McCormick and Schmick's - Phoenix - Wine List
McCormick and Schmick's - Phoenix wine list is not available.

Recommended Restaurants
Address: 6991 E. Camelback Rd., Scottsdale, AZ 85251 (
Map
) - Tel:(480) 941-4700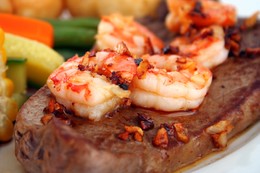 Mastro's City Hall Steakhouse is a classic in the very best tradition of American fine dining. The elegant and fashionable décor comes together seamlessly, with beautiful etched glass and polished wood, custom light fixtures, and white linen tablecloths. The menu, while traditional in its emphasis on prime beef and chops, is enhanced with many contemporary twists, such as inventive sides like lobster mashed potatoes and gorgonzola mac and cheese. Located near downtown Scottsdale, Mastros provides an ideal destination for both casually chic and special occasion dining.
Address: 6106 S. 32nd St., Phoenix, AZ 85042 (
Map
) - Tel:(602) 276-0601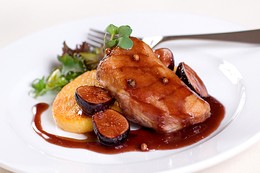 Escape the urban sprawl of Phoenix with a visit to Quiessence on "the Farm" at South Mountain. This quaint culinary retreat offers pastoral serenity in the heart of the city. Explore this verdant agricultural oasis, before cozying up by the fireplace in Quiessence's historic farmhouse. The menu changes seasonally to feature the freshest local Arizona foods, including those grown onsite. Quiessence serves Contemporary American Farm Cuisine with a conscience, choosing US suppliers with ethical environmental and humane practices. Whether savoring a romantic dinner or socializing at a special event, a trip to the Farm is sure to be an adventure.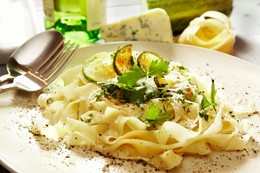 Sassi offers southern Italian fare at its best. The unique setting is reminiscent of a villa situated off the Tuscan coast of Italy. With multiple warmly decorated dining rooms, private rooms, and an ornate outdoor al fresco dining area, it offers a wonderful setting for a meal, party, wedding, or any gathering of up to 150 guests. The quality menu offerings, coupled with the extensive list of fine Italian wines, are sure to please even the most fickle Italian food connoisseur.